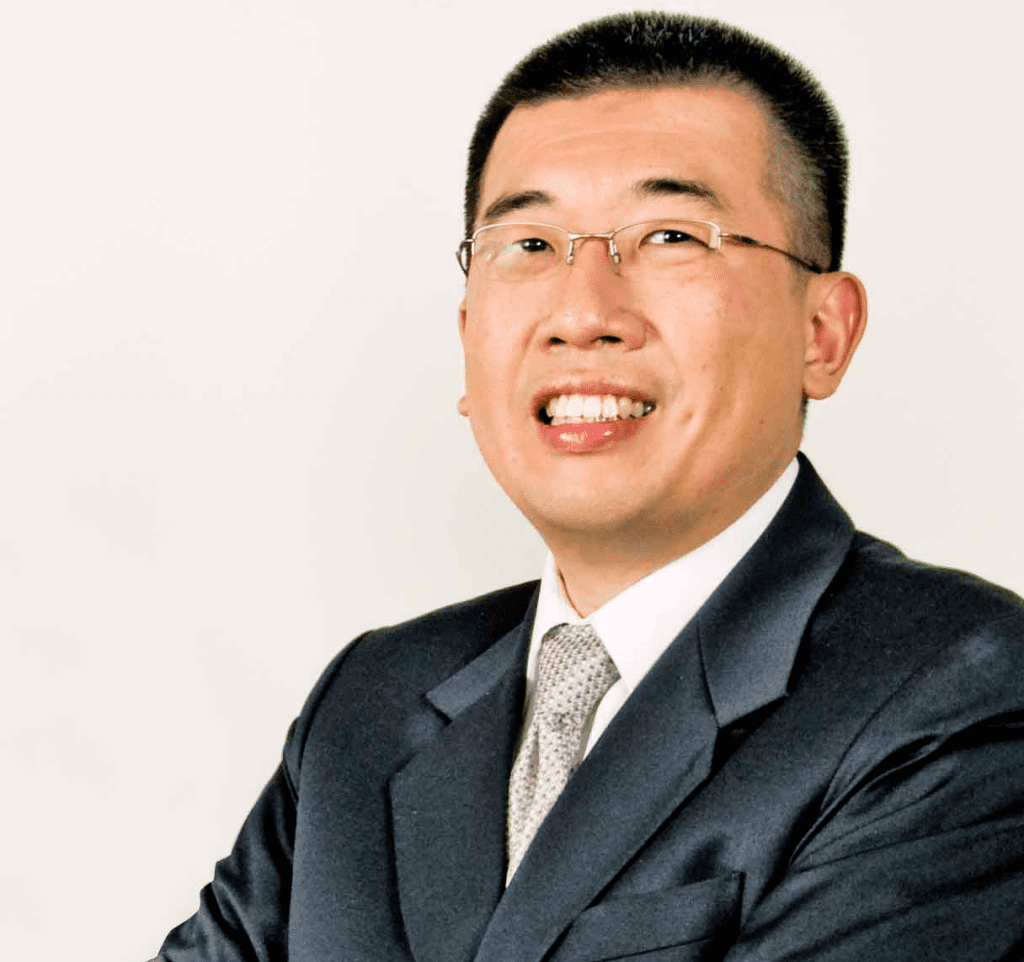 Q1: What made you decide to enter the competitive retail market for petroleum?
The deregulation of the oil industry along with the Asian Financial crisis in 1997, was the catalyst in our decision to enter the competitive retail market for petroleum.
Q2: What advantages are you banking on that will make consumers switch to SEAOIL when competition is nearby?
Oil is a highly commoditized business, where competition is fierce and where competitors are giant multinationals and where oftentimes, price is the only differentiator.   Despite this challenging environment, we have been recognized as a hall-of-fame franchisor and an industry innovator.
Let's not just play by the rules.  Let's change the rules of the game.
It has always been the main driver of our efforts to constantly innovate, recognizing that an innovation at a certain time will no longer be such in the future. Not just innovations, but in areas where others dare not initiate. It is in this context that an innovation takes a longer life-cycle of maintaining its status. As competition inherently "fears" to tread on the same path, the slower their reaction is to counter.
Such is in the case of introducing unleaded gasoline, E10 gasoline and low-sulfur diesel, which eventually were adapted by the industry as standards. Then there is Extreme 97 which raises the standard of traditional 95 octane premium gasoline category by offering high octane performance at 97 octane that other players are not able to or refuse to counter as adjusting their own categories will prove to be complicated given their existing segmentation.
Value-added services on top of product innovations prove to be a key area of encouraging switching. Our loyalty card platform is the only one of its kind in the industry that provides customers the privilege of converting their usage points to cash.  Our Price Lock Fuel Card, that no other players have been able to replicate, locks the prices of fuels for a certain time to shield motorists from escalating fuel prices.
It is all about changing the rules of the game.
Q3: You plan to open over 1,000 Seaoil stations, but your Top 3 competitors already have over 1,000 stations years before.  How do you plan to do this differently as a market challenger?
The Philippine fuel market is in fact under served.  We are an archipelago of over 7,100 islands, and right now, the country has more than 4,000 stations only, which means that there are more islands than stations in this country.   It is true that expanding the retail network at an exponential rate is challenging, we also know that the market is far from being saturated. The company has invested in developing and evolving its franchise model to be one of the recognized systems in the industry.
The growth of our retail network leverages on the growing number of business-savvy individuals in the country today, who have chosen to avail themselves of our award-winning franchise package.  This multiplies the capability of the company to expand and reach areas otherwise not immediately visible to the company and in partnership with franchisees who are familiar with the local market.
As we plan to put up more than 1,000 stations, we are continually innovating our franchise packages despite being a hall of fame franchisor, to suit every needs of our would be franchisees. We want more people who are as passionate as we are in fueling a better future to have the chance of owning a SEAOIL station.