---
Category Archives:
Marketing Plan in the Philippine Setting
Subscribe!
Interviews featured inside Marketing Plan in the Philippine Setting
---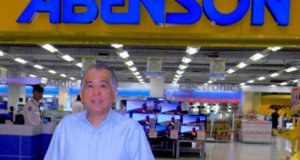 Q1: You have founded many successful companies like Abenson, Walter Mart, Electroworld and many distribution companies. Where and how do you get ideas for your businesses? Through the years, I...
Read More »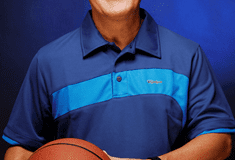 Q1: Toby's is the leader in sports retailing.  What makes Toby's successful all throughout these years? We see to it that we are always ahead of our time, looking for...
Read More »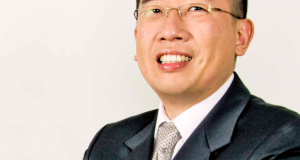 Q1: What made you decide to enter the competitive retail market for petroleum? The deregulation of the oil industry along with the Asian Financial crisis in 1997, was the catalyst...
Read More »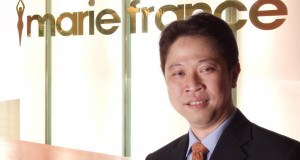 Q1: What were the more successful tools or techniques you employed that drove customers to Marie France? Advertising is our mainstay and is a major driver for new trials. We...
Read More »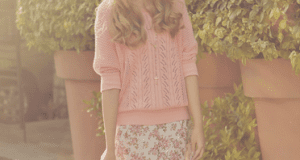 Q1: You have many followers and are branded as Manila's top fashion blogger. What inspired you to start blogging while you were still a student? Blogging came to me early...
Read More »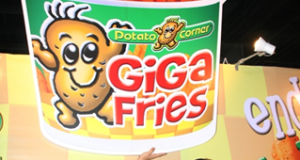 Q1: Fast food companies are already selling French fries bundled with their value meals. What made you decide that there is an opportunity to sell fries separately in kiosks? I...
Read More »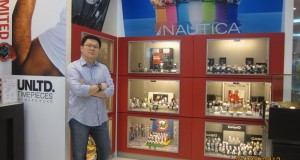 Q1: Your family was already in the watch business, distributing Casio, before you founded Time Depot in 2001. What was the insight behind the creation of a retail unit selling...
Read More »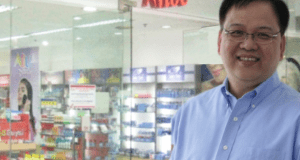 Q1: What tools do you use as a guide to help spot opportunities and formulate the right business and marketing strategies? For Product Planning: Industry Scanning/Emerging Trends for new product...
Read More »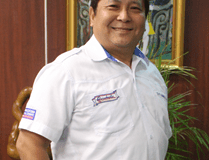 Q1: You have been with Gardenia since its launch. What was your launch strategy and if you were to change something in the launch, what would that be and why?...
Read More »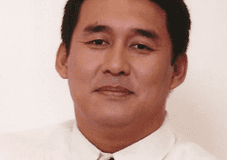 Q1: CDO has become an aggressive force in the food industry. You have, in fact, launched the first canned corned tuna in the industry.  What was the idea behind the...
Read More »