---
Author Archives: Josiah Go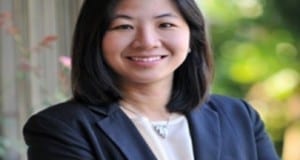 Q1: When you were still with P&G Philippines and Singapore, you helped Pampers defend against EQ diapers, regaining leadership in 2003. You also found yourself doing the same for Whisper...
Read More »
In my previous post, I wrote about the MarkProf Foundation Inc. which has been honing deserving graduating student leaders  through a life-changing 7-weekend boot camp in Marketing Leadership. Just recently, MarkProf made official its roster of "Top 25 Marketing Management Trainees of the Philippines" through the graduation of its...
Read More »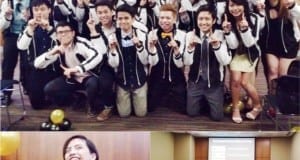 In 2004, Ding Salvador (then newly–retired ASEAN president of Johnson and Johnson's) and I put up MarkProf Foundation Inc. to help develop future leaders of the Philippines.  We saw some biases...
Read More »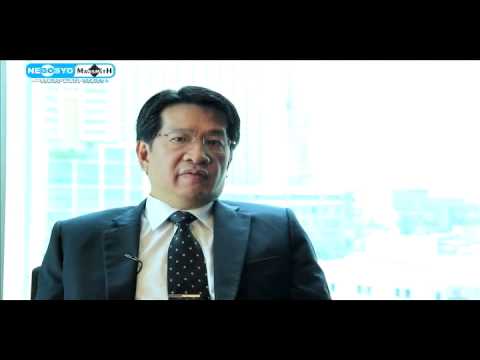 Store retailing is a business that can easily be started. But with the rise of competition and many other risks in this industry, a store retailer must revisit and identify...
Read More »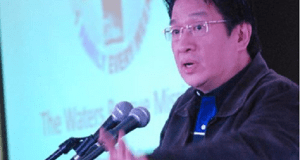 There are 'marketing disasters' that can be expected at year-end. One of these is what we call "ritualization", a term that refers to practices that are wrong but are done...
Read More »
Q1: McDonald's started the fastfood trend worldwide with the insight "people don't dine, they eat and run." They created many firsts which are now standard in fast food. What are...
Read More »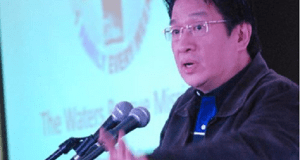 Years ago, the franchise manager of a company was trying to convince me to invest in a barber shop franchise. I figured that a barber shop has a high repeat...
Read More »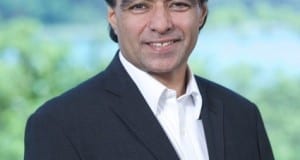 Q1: I met you close to 25 years ago when you were country manager of Pioneer Hybrid Corn in the Philippines. Now you are Asia Pacific Corn Marketing Head for...
Read More »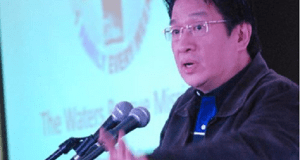 The year was 1990. I was a rookie director of the Philippine Marketing Association and was in charge of the youth and academe sector.   This position connected me with many marketing professors,...
Read More »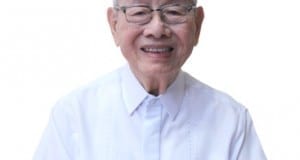 Q1: You introduced two new product categories in the Philippines, Green Cross Rubbing Alcohol in 1952 and Zonrox Bleach in 1954. They are popular products now. What made you think...
Read More »